Token Details for Little Love (ForCRO)
Get all the details you need to know and explore the top token holder for Little Love
Checking validity of hub registrations
Assets & external registrations may have some issues right now, as PANSCAN is undergoing a maintenance & database update. Sorry for any inconvenience this may cause.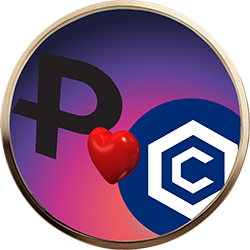 Token distribution of
Little Love
See at first sight, on which chain all ForCRO are currently* located at.
Cronos
3,120.00 ForCRO
Binance Smartchain
491.00 ForCRO
Fantom
408.00 ForCRO
Celo
380.00 ForCRO
Polygon
361.00 ForCRO
Avalanche
236.00 ForCRO
Ethereum
0.00 ForCRO
* as blockchain nodes do not fire every event reliable, it could take up to 24 minutes until the stats get displayed correctly.
Token Holder for
Little Love